Welcome to Adskeytronics
We introduce ADS KEYTRONICS PRIVATE LIMITED as a professionally managed, Vibrant & Dynamic company engaged in Marketing & Servicing activities of Smart Class room & Presentation Systems with Sales & Service Networks at major locations across India.
ADS manufactures and supplies all type of white Board, Black / Green chalk Board, Notice Board and Projection Board for educational and commercial use.
The guiding principle of our organization is to provide quality products with high degree of Customer Care and impeccable service. The products being offered by us have also one important consideration - Cost Effectiveness or to say in one simple word - Price.
ADS KEYTRONICS brings to you the Latest Technology in International Projectors through Infocus,ACER, 3M and Sanyo LCD Multimedia Projectors and LUMENS Digital Professional Presenters where you can be assured of zero-error performance.
ADS KEYTRONICS provides you one-stop solutions for all your Audio Video needs with latest technologies in Visual aid through Polyvision and 3M Interactive White Boards, 3M Portable Interactive Board, Samsung Plasma Displays, Sony Video Conferencing Systems, Interactive LCD Writing Tablet, Interactive Wireless RF Pads, and Digital Lecterns and Delta Pix Scientific Microscopic Cameras.
If you have already experienced our products and services, we thank you for your continued support. If you have not, we welcome the challenge of making you a lifetime, satisfied customer.
Our Products

Writing Board
We have wide range of Writing Board

Notice Board
We have Wide range of Notice Board.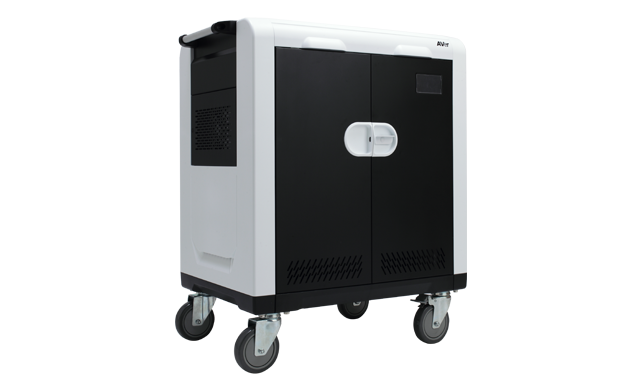 Mobile Storage & Charging
AVers TabSync tablet sync/charge cart features a user-friendly design and supports concurrent charging of iPads and Android tablets. Our Tab40C can charge up to 40 tablets across any combination of brands at one time and Chrome40C can charge tablets, chromebooks and netbooks under 14". Our devices are designed with child safety in mind and are exceptionally well-suited for any classroom with young students. AVers tablet charge and sync/charge carts are the perfect choice for any school using large-scale tablet deployment.

Display Board
We have Wide range of Display Board.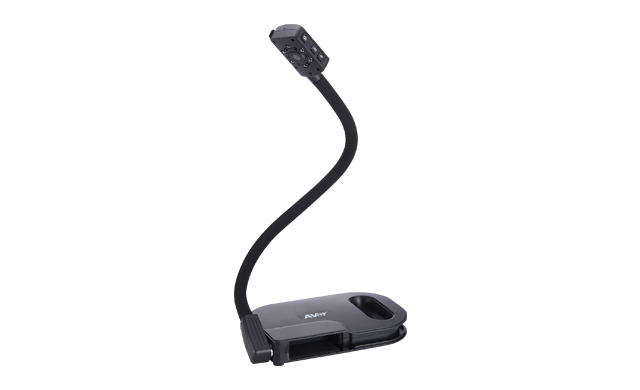 Visualizers & Tabcam
With an AVerVision visualizer, you get a well-designed digital presentation tool that is easy-to-use and provides superior image quality. In addition, AVerVision visualizers lead the market with the endless development of unique, forward-thinking capabilities, like one-touch recording, onboard annotation and standalone wireless operation just to name a few.TabCam is the world's first video capture and streaming solution for tablets, allowing teachers to stream, present, annotate, record and share live images via an iPad, Android/Windows® 8 tablet, or PC/Mac. Integrating an AVerVision visualizer or TabCam into your professional setting will revolutionize how you approach image capturing and group presentations.