Our Clients
Clientele

• Bharat Electronics Limited.
• IGNOU
• Institute of Agriculture and Technology
• Air Force Station
• Reserve Bank of India
• COPS – 21
• Mayo College
• Air Force Station
• Air Force Station
• BEACON
• Central Mining Research Institute
• Survey of India
• Forest Research Institute
• Modern Cartographic Centre
• Institute of Petroleum Management
• I.M.A.
• Police Head Quarters
• Lal Bhadur Shastri Institute
• Indian Herbs Pvt. Ltd.
• BHEL
• Western Command
• Information Directorate
• Uptron Infotec Mart
• Direct Taxes Regional Training Institute
• Banaras Hindu University
• Air Defence and Guided Missile School
• O.R. Agencies
• G.M.T.D.
• Bank of Rajasthan Training Institute
• Rajasthan Art and Culture Development Corporation
• Chopra's Radio Centre
• Maharani Palace
• HQ 12 Corps
• HQ 12 Corps
• G.B. Pant University of Agriculture and Technology

Private & Government Organizations:

• Cabinet Secretariat
• D.R.D.O., Ministry of Defence
• Indian Army.
• Indian Air Force.
• Indian Navy
• Military Intelligence
• Ministry of Urban Affair and Development
• Ministry of Surface Transport
• Ministry of Industry
• Ministry of Small Scale Industries
• Ministry of Agriculture
• Indian Railways
• Border Security Force • Military Engineering Services
• Ministry of Statistics
• Planning Commission
• Central Reserve Police Force
• Central Industrial Security Force
• Indo Tibetan Border Police
• National Security Guard
• Indian Military Academy
• Electronic Trade and Technology Development Corporation
• Survey General of India
• National Consumer Cooperative Federation of India Limited
• Bharat Electronics Limited
• National Crime Records Bureau
• Forensic Science Laboratory
• Ministry of Tariff Commission
• Central Electricity Authority
• All India Council for Technical Education
• Hindustan Aeronautics Limited - Kanpur.
• Indian Society for Technical Education
• Faculty of Management Studies
• Institute of Technology, G.B. Pant Univ. of Agriculture and Tech.
• Indian Institute of Technology - Delhi
• Indian Metrological Department – New Delhi
• Bank of Rajasthan Training Institute
• Bank of Bikaner and Jaipur Training College
• Small Scale Industries Training Institute
• Maharana Pratap University of Agriculture and Technology - Udaipur
• National Defence College
• Reserve Bank of India – Chandigarh and Jaipur
• Delhi University – North Campus.
• Botanical Survey of India

Our Products

Writing Board
We have wide range of Writing Board

Notice Board
We have Wide range of Notice Board.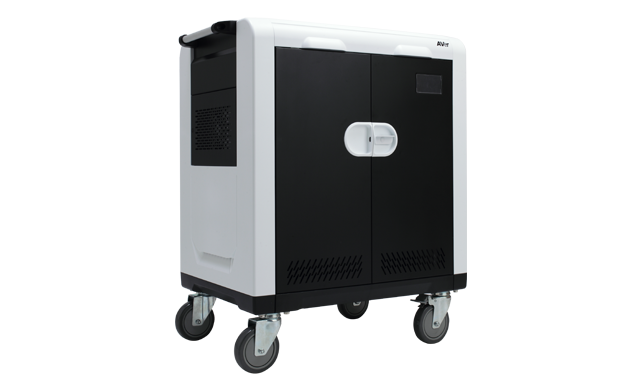 Mobile Storage & Charging
AVers TabSync tablet sync/charge cart features a user-friendly design and supports concurrent charging of iPads and Android tablets. Our Tab40C can charge up to 40 tablets across any combination of brands at one time and Chrome40C can charge tablets, chromebooks and netbooks under 14". Our devices are designed with child safety in mind and are exceptionally well-suited for any classroom with young students. AVers tablet charge and sync/charge carts are the perfect choice for any school using large-scale tablet deployment.

Display Board
We have Wide range of Display Board.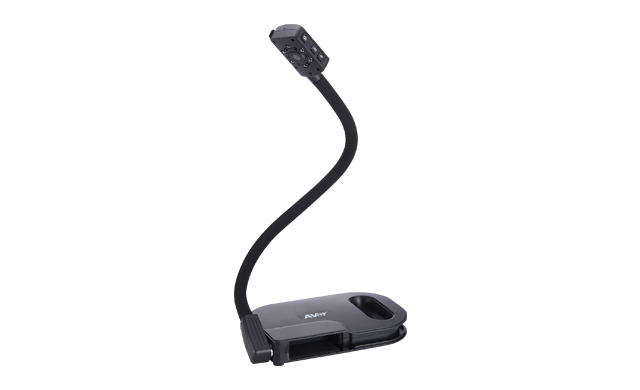 Visualizers & Tabcam
With an AVerVision visualizer, you get a well-designed digital presentation tool that is easy-to-use and provides superior image quality. In addition, AVerVision visualizers lead the market with the endless development of unique, forward-thinking capabilities, like one-touch recording, onboard annotation and standalone wireless operation just to name a few.TabCam is the world's first video capture and streaming solution for tablets, allowing teachers to stream, present, annotate, record and share live images via an iPad, Android/Windows® 8 tablet, or PC/Mac. Integrating an AVerVision visualizer or TabCam into your professional setting will revolutionize how you approach image capturing and group presentations.